Six Reasons
For Choosing a Hearton Hotel

Easy to reach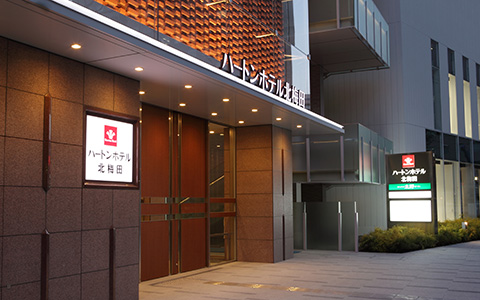 Every Hearton Hotel is no more than an easy 5-minute walk from a train station.
Even first-time guests will have no problem getting to their Hearton Hotel.

Free Wi-Fi access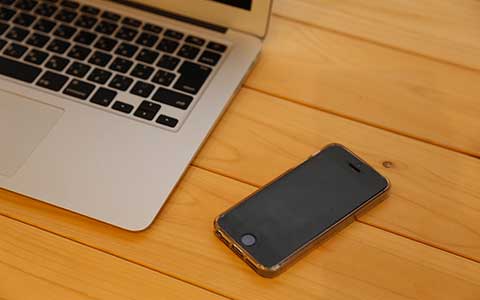 Every Hearton Hotel offers free Wi-Fi on the premises.

12 noon checkout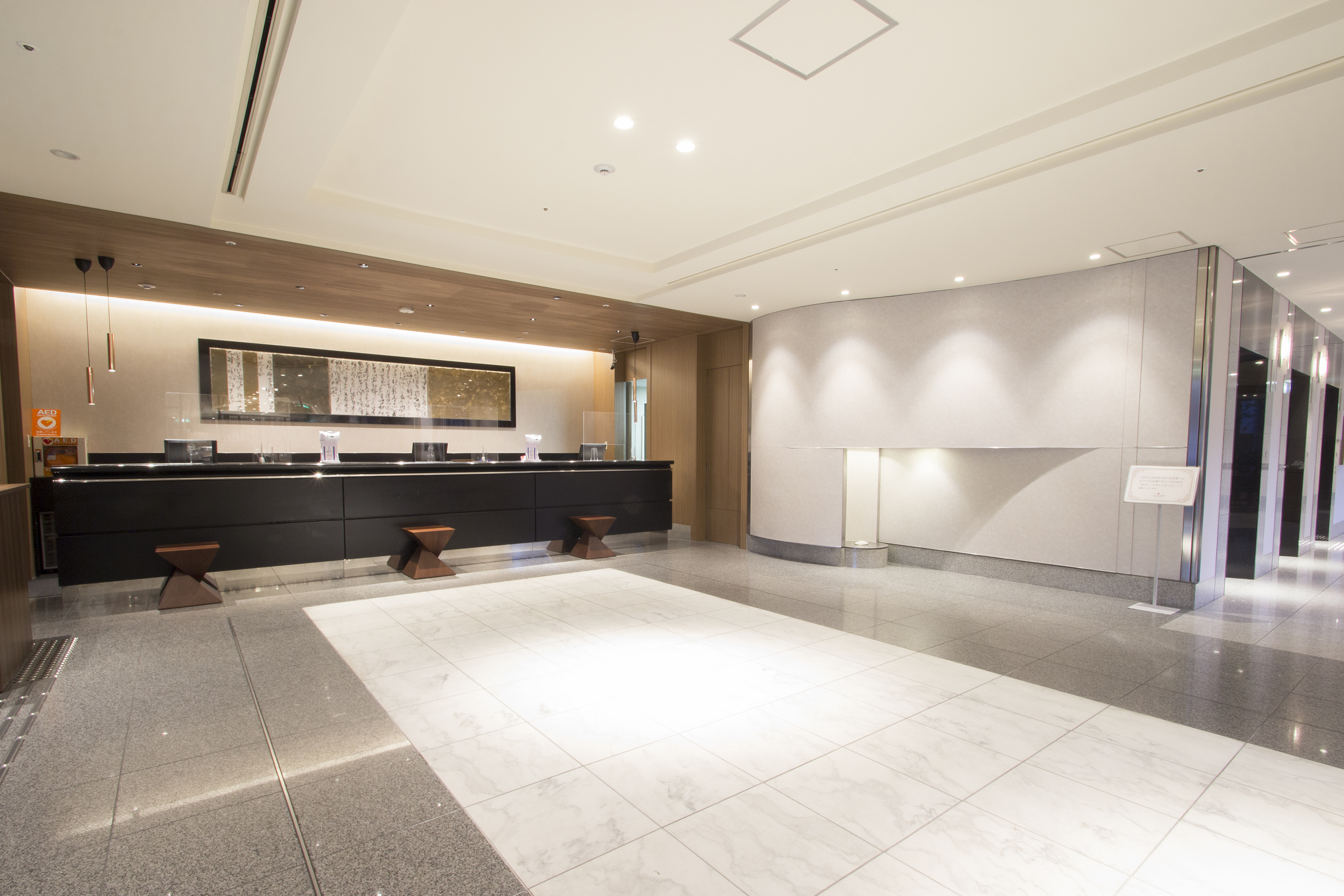 Every Hearton Hotel has a 12 noon checkout time.
Enjoy a relaxed time in the morning without having to watch the clock.
The check-out time at Hearton Hotel Shinsaibashi Nagahoridori is 11:00 am.

24-hour reception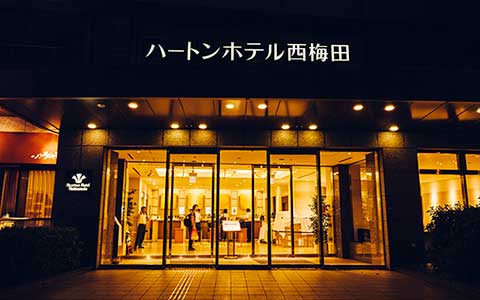 The front desk is always staffed, ready to help with whatever you require. Enhanced security for female guests is also a plus.

Breakfast with Japanese and Western choices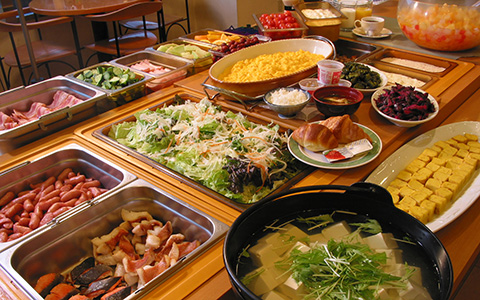 Every Hearton Hotel offers a full breakfast buffet.
(In Kyoto, guests have a choice between the buffet and breakfast in the traditional Japanese restaurant.)
This also makes it easy for overseas guests to experience new tastes.
(* Food is not halal certified.)

Simmons beds in all rooms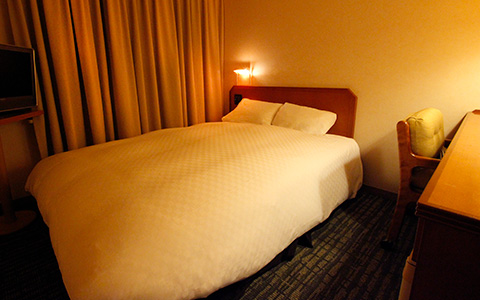 The beds in our hotels feature comfy Simmons mattresses renowned for their excellent quality.
Get a good night's sleep and start the next day with new energy.