Hearton Hotel Minamisenba
2-12-22 Minamisenba, Chuo-ku, Osaka-shi,
Osaka, 542-0081, Japan
TEL: +81-6-6251-2111
FAX: +81-6-6251-6921
Check-in PM2:00 / Check-out PM12:00
Facilities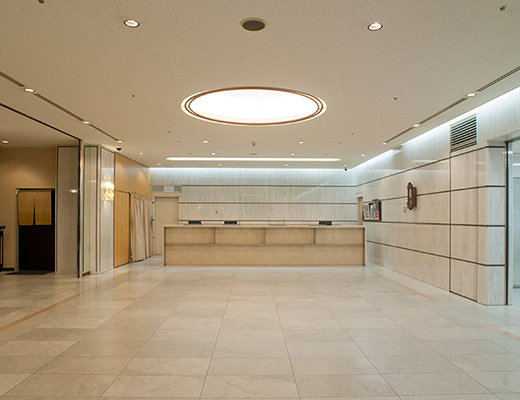 Reception desk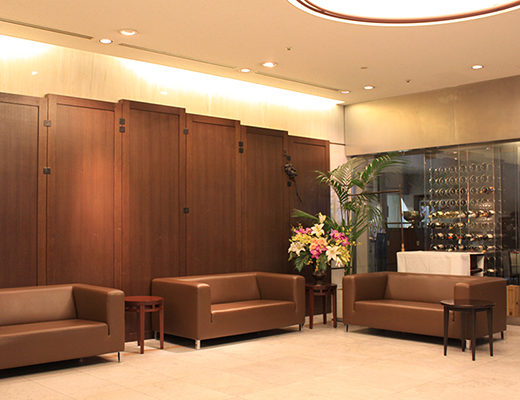 Lobby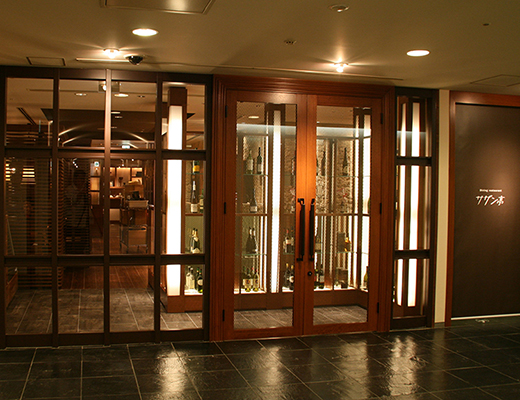 Dining restaurant
Southern Tei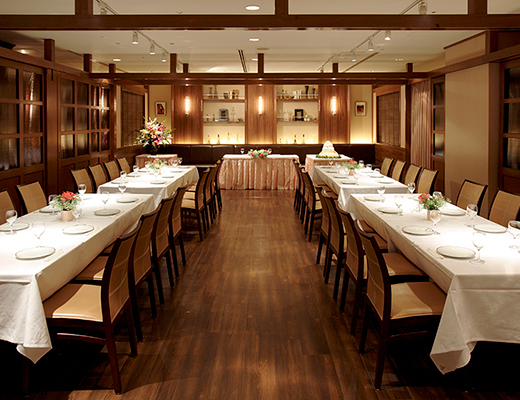 Dining restaurant
Southern Tei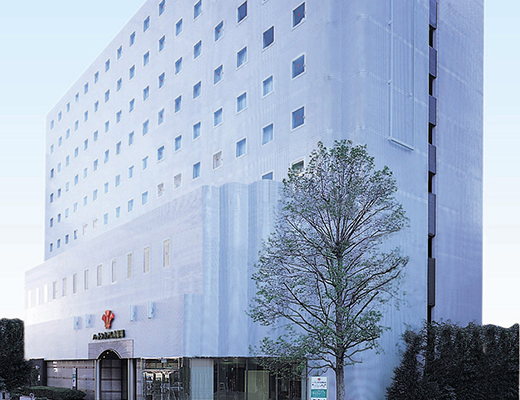 Exterior view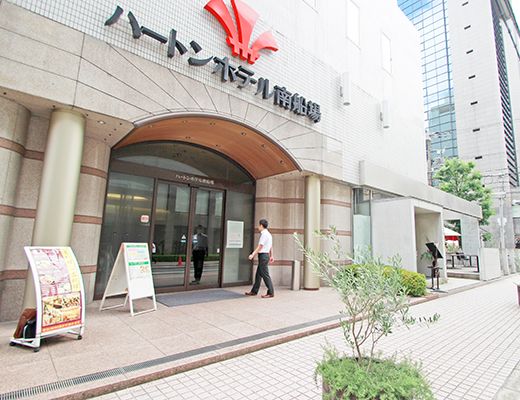 Entrance
FAQ
What about Internet access?

Free wi-fi is available throughout the hotel, and wired access via LAN cable is also possible in each room.
Computers are available for rent at a cost of 1,000 yen per day.
There is also a computer corner in the lobby where computers are available for use by guests at a cost of 100 yen per 10 minutes.

What are the regular check-in and check-out times?

Check-in is from 2:00 p.m. and check-out is until 12:00 noon.
We believe that guests should be able to enjoy their room without feeling rushed.

Is it possible to store luggage before checking in or after checking out?

Storing luggage before checking in is possible.
Storing luggage after checking out is also possible, but it must be collected on the same day.